What to Expect in Trauma Therapy
I've made it as simple as possible to get started in therapy:
E-sign the initial paperwork.
Show up for your first appointment.
Start working towards your goals.
First Appointment
The initial therapy appointment is also called an intake session. It is my first opportunity to meet you and hear whatever part of your story and struggle you are ready to share. I strive to make this appointment comfortable by attuning to your need to share a little or to share a lot and then I move at your comfort level. Generally, I'm trying to get a sense of what brought you to therapy, what you hope to achieve through therapy, as well as an overall snapshot of your growing up family, your current family structure, your interests, and current coping strategies, among other things.
Sharing Your Trauma Story
If you have a trauma history, I don't need the details just yet, just a general idea of what happened to you and around what age. Before I ever ask for trauma details, I work with you towards resourcing and stabilization so you feel strong enough and ready to share your story, if it's a story you can even tell at all. I also have strategies to help you heal from trauma that do not involve recounting the details or constructing a trauma narrative. The secret to trauma work is you have to go slow to go fast.
Confidentiality
I am bound by law and a code of ethics to provide you a confidential experience in therapy. There are several exceptions of which you should be aware. If you share any plans to harm yourself or others (imminent threats of suicide or homicide), I must report to the appropriate authority to act of your behalf or on someone else's behalf. If I become aware of any harm to a child (current or past, by you or by others) I may be obligated to report this to the Department of Child Safety or the police. My job is not to investigate or probe for details. As a mandated reporter I am bound to report any reasonable suspicion of harm.
The long and short of it is this – I'm won't be talking about you or sharing your private details unless you give me reason to do by threatening or disclosing harm to yourself or others. You should know that as an adults, if you were abused in childhood, it is your choice to pursue legal action against your perpetrator. I am only obligated to report any suspicion of abuse to a minor or if the perpetrator has know access to children. 
Length of Sessions and Treatment
Sessions range from 45-60 minutes, depending on the work we're doing and your level of participation. The remainder of the hour is reserved for documenting our session. When using EMDR, it may be necessary to book 1.5-2 hour sessions to allow for full processing and session closure. The decision to extend is made in advance and this is your choice, not my expectation. The fee for sessions is by the hour, not session. 
Length of treatment depends on the extent of your trauma, your identified treatment goals, how frequently you attend therapy (once a week, once a month, etc), and what you can financially afford. We will work together to find a comfortable rhythm and frequency of sessions. It is not uncommon to start out weekly and move to bi-weekly, then monthly, then bi-monthly and so on. Session frequency is something you can count on me to talk about at the onset of therapy and as therapy progresses.
To give you an idea of the continuum of care — to work through one traumatic event that occurred in adulthood when you had a relatively safe and healthy upbringing, therapy could be accomplished in 3-5 sessions you are well resourced and supported outside of therapy. Dissociative Identity Disorder on the other hand could take many years to fully reach a place of healing and desired integration. If you were wounded as a child by abuse and/or neglect, think about how many years those wounds have been festering – they cannot be treated in a few hours with a few newly learned coping skills. It takes time and attachment system repair. Therapy is an investment in your overall well-being, your health, you future…and your children's future. 
Assessment Phase and Treatment Plan
It generally takes between one and three sessions to do a full biopsychosocial assessment (looking at all areas of your life, history, and presenting issues). The first session I listen to your story and we explore the reason(s) you sought out counseling. During the second session I will usually have a few assessments I ask you to complete (anxiety, depression, posttraumatic stress, dissociation). In the second or third session I work with you to complete a timeline of positive and negative life events which tends to guide some of our future work. By the third session I usually have a good sense of what's going on, what your goals for treatment are, and how I can help which I write into a treatment plan. We will review the treatment plan as often as is appropriate, requested, and at least once a year. I will ask you to sign your treatment plan when it's first developed and at each revision to ensure that we're on the same page about goals. 
Therapy Models and Interventions
You may or may not be familiar with the models of therapy I integrate into treatment, that's okay – you do not need to know what type of therapy you need; it's my job to tailor the therapy experience to meet your needs, personality, and your desired goals/outcomes. You can expect the interventions I use to be helpful moving your towards your goals listed on your treatment plan. 
Sometimes clients come to therapy for a specific type of therapy because it has been recommended to them to treat their specific diagnoses or issues, like EMDR, CBT, or DBT. I am clear with clients from the onset that I do not provide therapy in a vacuum and while I may borrow ideas and interventions from those particular therapy models, I don't put every client through the same course of treatment. If this is what you really desire, I can help you understand why that may not be the most beneficial to you or connect you with the theory-specific therapist.
Cancellation Policy
Life happens and so do cancellations. The policy at Joshua Tree Counseling is that cancellations must be made at least 24 hours prior to your therapy appointment to avoid the cancellation fee which is your full session fee. When you no-show or cancel last minute it means lost income and lost time I could have given to others. I ask that you be conscious of my time and cancel as soon as you know you cannot make your appointment. The portal makes it easy to cancel unless it is less 24 hours before your appointment. To cancel after the 24 hour clock starts you will need to call Joshua Tree, text or email me. 
In Closing
In closing what I want you to know is that therapy is both hard and rewarding. My promise to you is to climb in the muck and help you sort it out until you no longer need me. If you are ready to schedule an intake, email me, call or text me, schedule online, or use the contact form.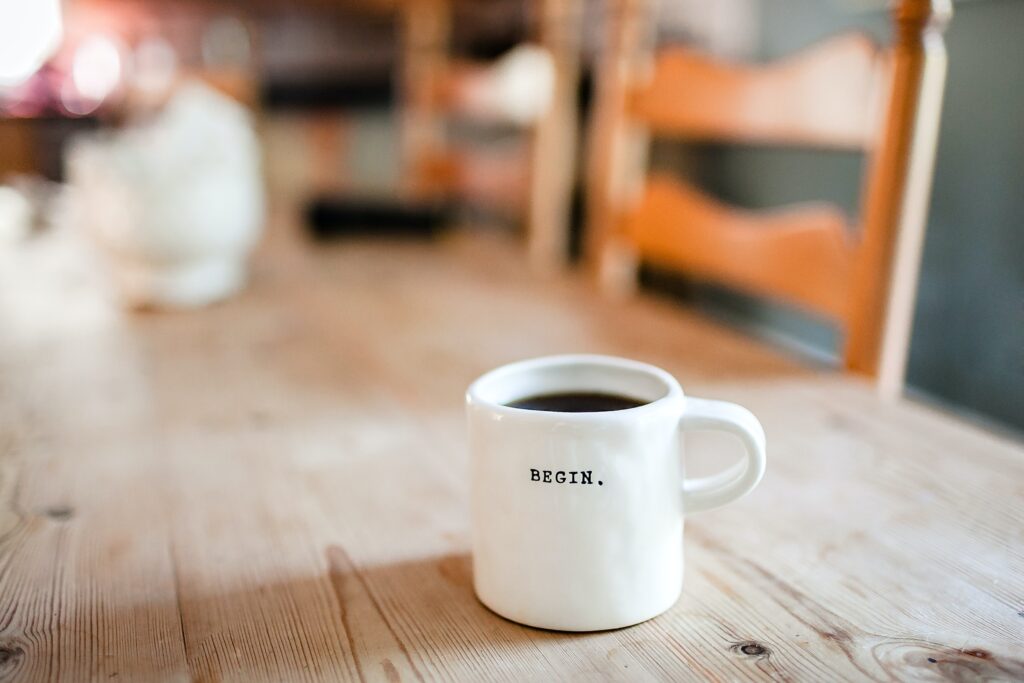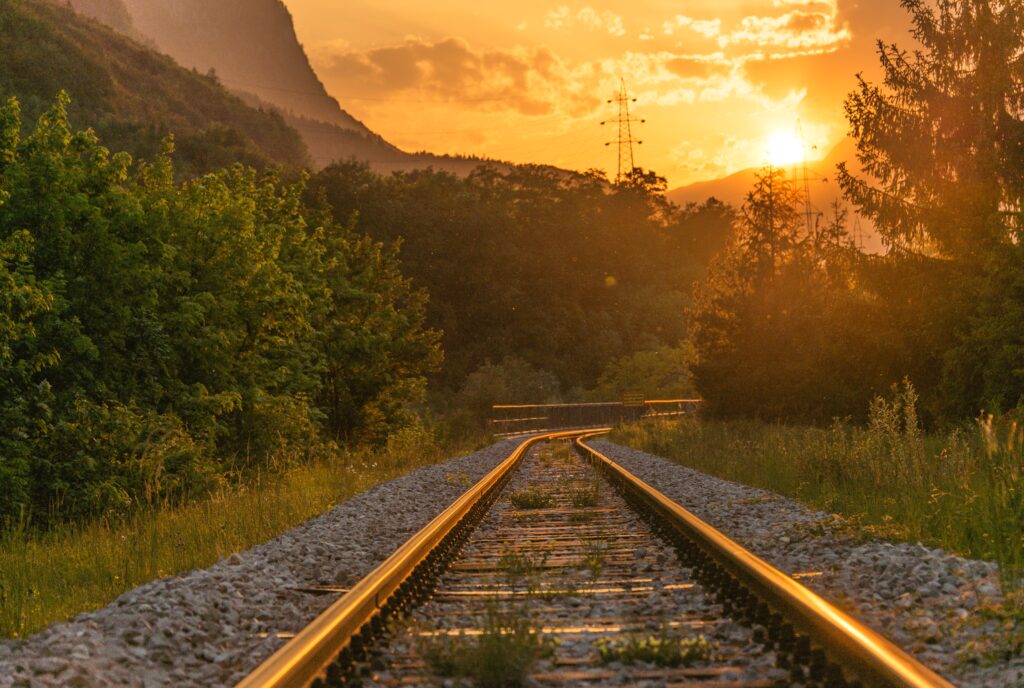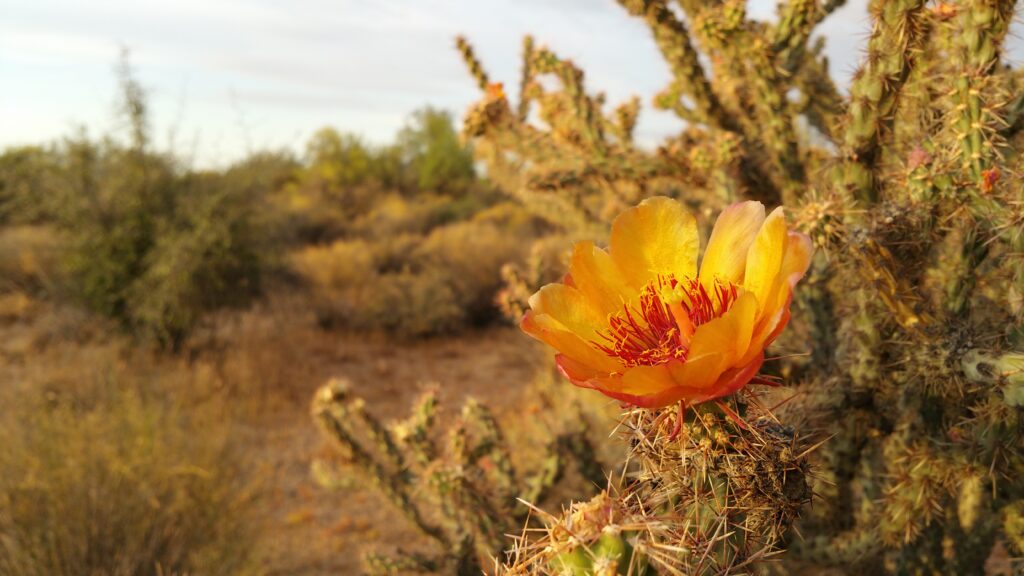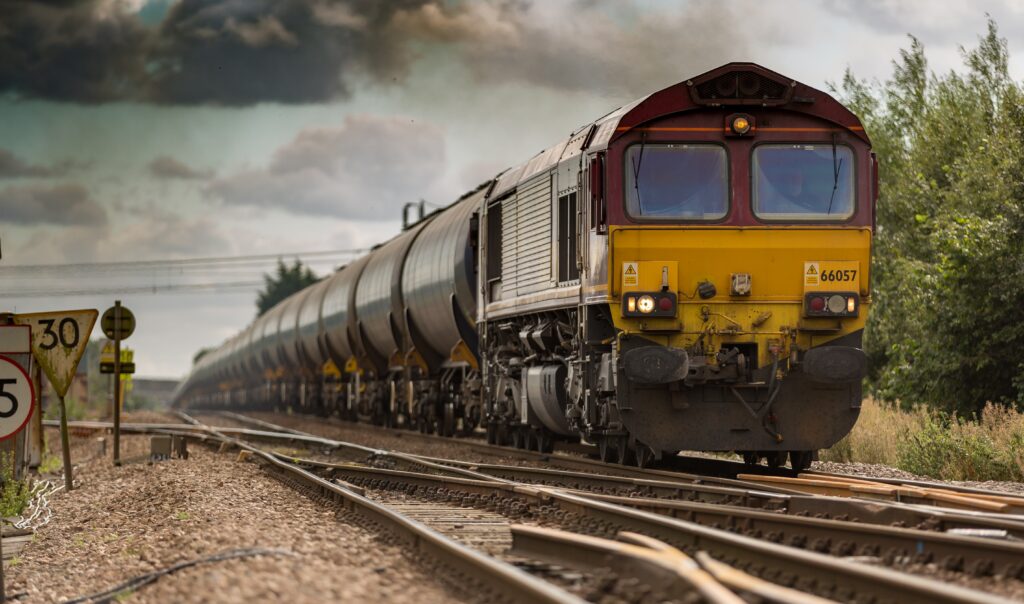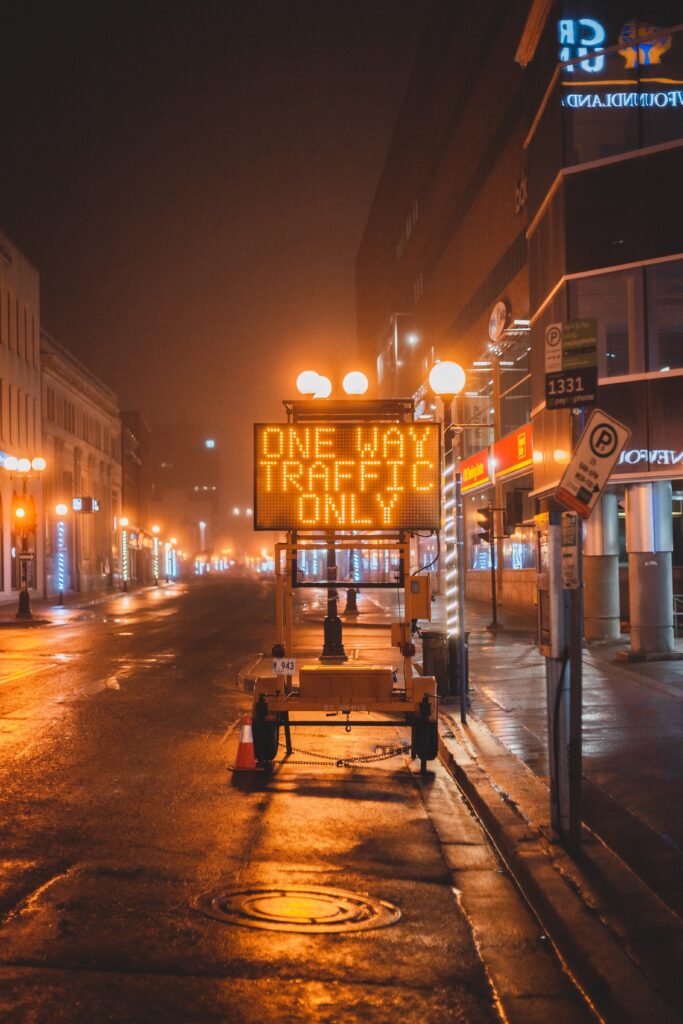 Join My Waitlist
Please note that I only work with adults age 25+.