Rachel Lohrman, Trauma Therapist
Have you endured hard things in life? Maybe you were raised in an abusive home or without love and physical affection. Maybe something happened to you and you don't know how to make sense of it. Do you find yourself trapped by a pattern of choosing the wrong partner or never feeling wanted? Do you ever wonder if the world would be better off without you or think about what it would be like to no longer existed?
Some clients tell me they've always felt like something was wrong but could never put their finger on why. Do you ever feel like a burden – like you don't even deserve to exist? Are you wondering if therapy can really work because your circumstances just seem too overwhelming?
If you're looking for a comfortable counseling experience with a skilled therapist who does therapy just a little different than all the others, you're in the right place!  

Suffering is often the result of messages we learned very early on in life so we develop coping strategies that aid our ability to adapt, survive, or even achieve. In our adult years, those strategies can start to get in the way of healthy relationships and functioning because they are no longer adaptive. 
I will work with you towards developing tools and strategies to use in the here and now and also help you seek to understand and untangle those early messages from childhood. I've found that this empowers people to feel more in control of their lives and make sense of what happened to them so they can choose the future they want rather than always reacting as if this is just the way things are. 
I'm a Licensed Professional Counselor and trauma therapist in Tucson, Arizona. I helps clients move from the pain of the past to hope and healing for their future.  I believe in the power of a strong relationship between the therapist and the client and that healing happens in the context of that relationship. No matter what your struggle may be, I will meet you where you're at now and partner with you on your journey of healing.
My Office
I've created an inviting and comfortable office space designed to immediately put you at ease when you walk in the door. I have coffee, tea and snacks ready for you while you wait. I've created a cozy waiting room with low lighting, soft piano music and essential oils diffusing because therapy is hard enough. I think therapy should take place in a spa like environment, not a sterile medical space. After particularly hard sessions, if you aren't quite ready to leave after your session, I have a recovery cove available to take a few minutes and rest, journal, or just breathe. 
My Approach
I tend tp apply a unique approach with each client, adapting the application of therapy to meet your needs, personality, and state of readiness. Because I believe that a diagnosis is merely a label applied to a category of symptoms, I believe it is not who you are does not need to stay with you forever.
My approach is part cognitive, part somatic (body based), and includes proven therapeutic techniques. I show up in counseling as my authentic self and work hard to get to know you on the same level. Sometimes we'll laugh together and talk about nothing, sometimes we'll do some really tough trauma work. Whether you need to just talk and process or whether we dip into the tumultuous waters of the past, we'll do it together. 
Faith may be your strongest resource, the thing that has wounded you the most, or not important to you at all. If desired, I offer Christian counseling including the application of Biblical principles/worldview and Scripture to help you work through psychological issues with a spiritual perspective. Sometimes, faith has been wounding in one way or another. We can work through that together, getting angry at God if we need to, talk about why bad things happen to good people, and figure out how to make sense of your suffering in a way that makes sense. If faith is not important to you, no worries, I provide respectful and nonjudgmental therapeutic support to people from all walks of life and faith backgrounds. 
Treatment Modalities 
I draw from several therapy modalities including Trauma Model Therapy (TMT); Eye Movement Desensitization and Reprocessing (EMDR); Attachment-Focused EMDR;  Neuroaffective Embodied Self-System Therapy (NEST™) including the Early Trauma Protocol; Developmental Needs Meeting Strategy (DNMS); Ego State Therapy (EST); Internal Family Systems (IFS); Cognitive Behavioral Therapy (CBT), Sensorimotor Therapy; Solution Focused Brief Therapy (SFBT); and the Relational Listening Approach. I may also incorporate my understanding of the Enneagram to help understand you better and to help you better understand yourself.
Experience
I have experience treating complex trauma; PTSD; anxiety and depression; suicidality; childhood abuse – physical/verbal/emotional/sexual and neglect; Borderline Personality Disorder; Bipolar Disorder; Dissociative Identity Disorder; derealization/depersonalization; panic; sleep issues; OCD; alcohol addiction; grief and loss; spiritual wounding; relationship issues; and phase of life transitions.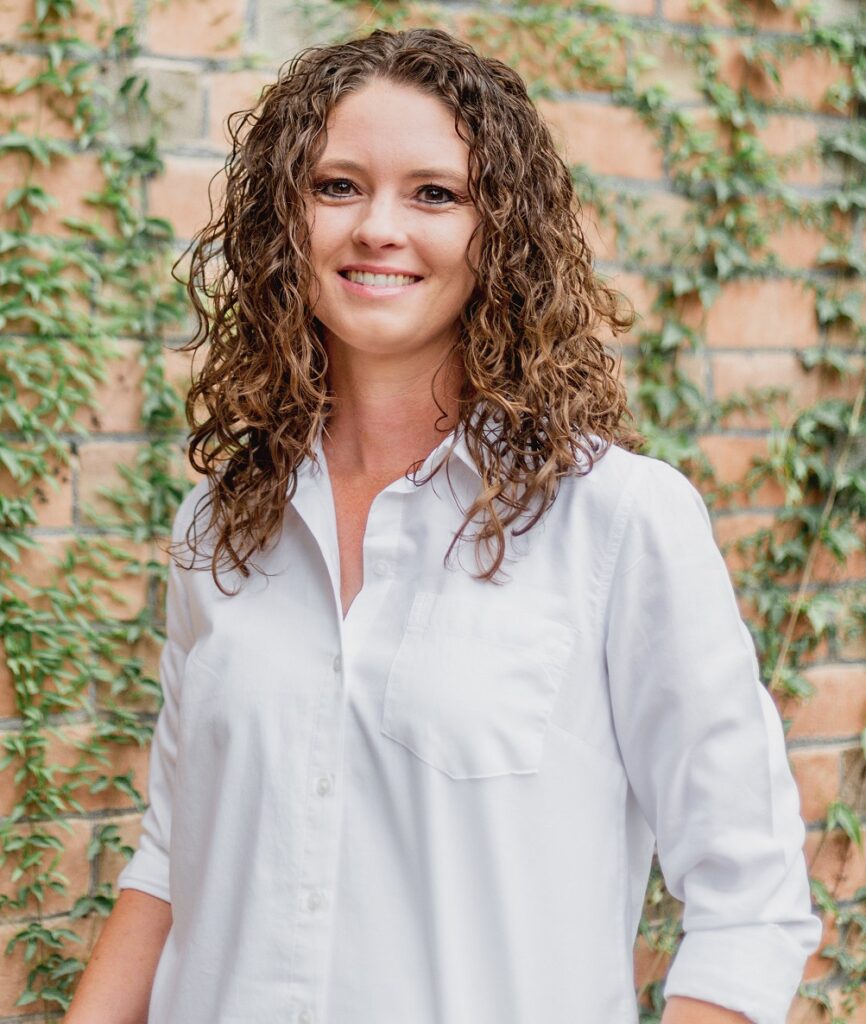 Master of Science (MS) Professional Counseling
Grand Canyon University
2019
Bachelor of Arts (BA)
Psychology 
University of Arizona
2003
Trauma Model Therapy
EMDR/AF-EMDR
Neuroaffective Embodied Self-System Therapy
Ego State Therapy
Internal Family Systems
Cognitive Behavioral Therapy
Relational Listening Approach
Solution Focused Brief Therapy
Attachment-Focused
Christian-Based (if desired)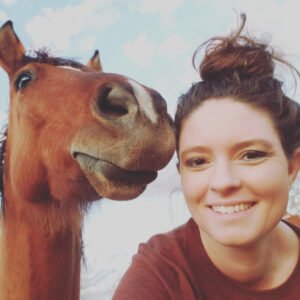 On a More Personal Note...
On a More Personal Note My hobbies include long walks with my dog Henry; reading and writing; creating cozy spaces; and working with horses. I love old bookshops with creaky floors; and chalky, ominous monsoon skies. I love sunrises before the world is awake and black coffee. The desert is my home and where I find so much beauty and comfort. I have three dogs, named Henry, Sedona and Roxie and four horses named Rocky, Woody, Lucky, and Charlotte. I've been married since 2004 and we raised children adopted from foster care and my husband and I are now empty nesters. I'm an Enneagram 5w4 and an INFJ. I collect old copies of my favorite novel, Jane Eyre. I look forward to meeting you and getting to know you better!
Join My Waitlist
Please note that I only work with adults age 25+.