The cost of counseling is a very important part of the decision about which therapist is right for you. It's important to know that counseling fees vary by therapist, region, time, and specialty. It is true therapy costs money but it also takes time and requires a high level of commitment from both you and me. Therapy as an investment in your future. It can literally change the course of your your future and your relationships, and bring you to a place of healing. It could even save your life.
Superbills for Out-of-Network Insurance Benefits
It is important to know that I do not accept insurance. I do offer superbills that you can submit to your insurance company for reimbursement. A superbill is an itemized statement of services that includes all the information an insurance company would need to set me up as an out-of-network provider as well as the type of service you were provided (psychotherapy), fees paid, and your diagnosis. Essentially you pay for therapy at the time of service, submit an itemized statement of fees paid, and if you are eligible, your insurance company reimburses you after deductibles are met. 
Good Faith Estimate
You have the right to receive a "Good Faith Estimate" explaining how much your therapeutic services will cost.
Under the recently enacted No Surprises Act, health care providers need to give patients who don't have insurance or who are not using insurance an estimate of the bill for medical items and services.
You have the right to receive a Good Faith Estimate for the total expected cost of any non-emergency items or services. 
You are entitled to a Good Faith Estimate in writing at least 1 business day before your medical service or item. You can also ask your health care provider, and any other provider you choose, for a Good Faith Estimate before you schedule an item or service.
If you receive a bill that is at least $400 more than your Good Faith Estimate, you can dispute the bill. Make sure to save a copy or picture of your Good Faith Estimate.
​For questions or more information about your right to a Good Faith Estimate, visit www.cms.gov/nosurprises or call 1-800-985-3059.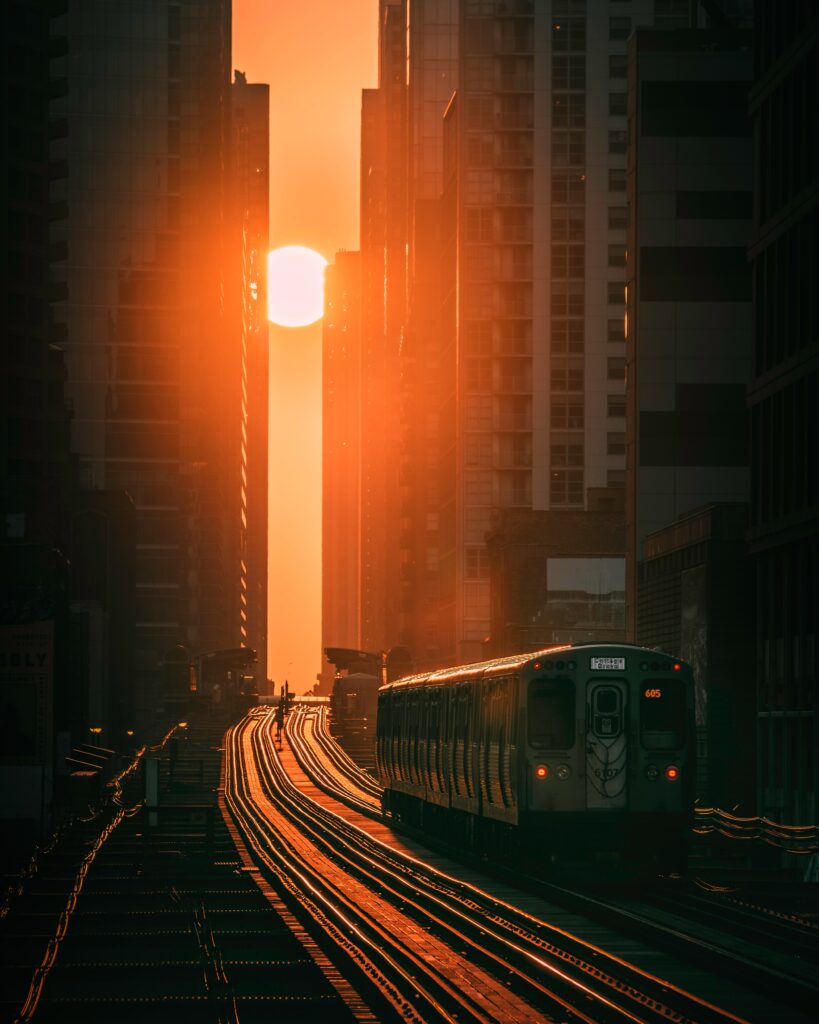 Join My Waitlist
Please note that I only work with adults age 25+.